TRAIL TOWN SIGNAGE...
DO WE NEED IT? YES!!
Where is that exactly? Is a phrase I have heard often since opening Boone Gap Outfitters. Technology has failed in leading us to many spots around town, and what is simple direction to one can be very complex to another. Which leaves people asking the question.. "How do I get there?" or "Oh, I've never heard of that.." I believe the time is now for a unified system to make our one of a kind spots accessible and known to all.
THIS QUOTE IS FROM THE RECENT ARTICLE PUBLISHED BY DR SUMMERS AND EPG STUDENTS ABOUT THEIR FINDINGS OF THREE YEARS OF RESEARCH ON TRAIL TOWN BEREA
The most commonly expressed difficultly visitors expressed was finding their way there, according to surveys. Lack of online information and inadequate signage were also cited as issues.

On that note, Researcher Jose Villegas offered the following observation:"Most people did not intend to stop in Berea, but while hiking other parts of Kentucky, they got informed about the Pinnacles and they wanted to come see," Villegas said. "I believe that with proper marketing, and better directions on how to get to the Pinnacles, the Pinnacles can become a bigger asset to the city."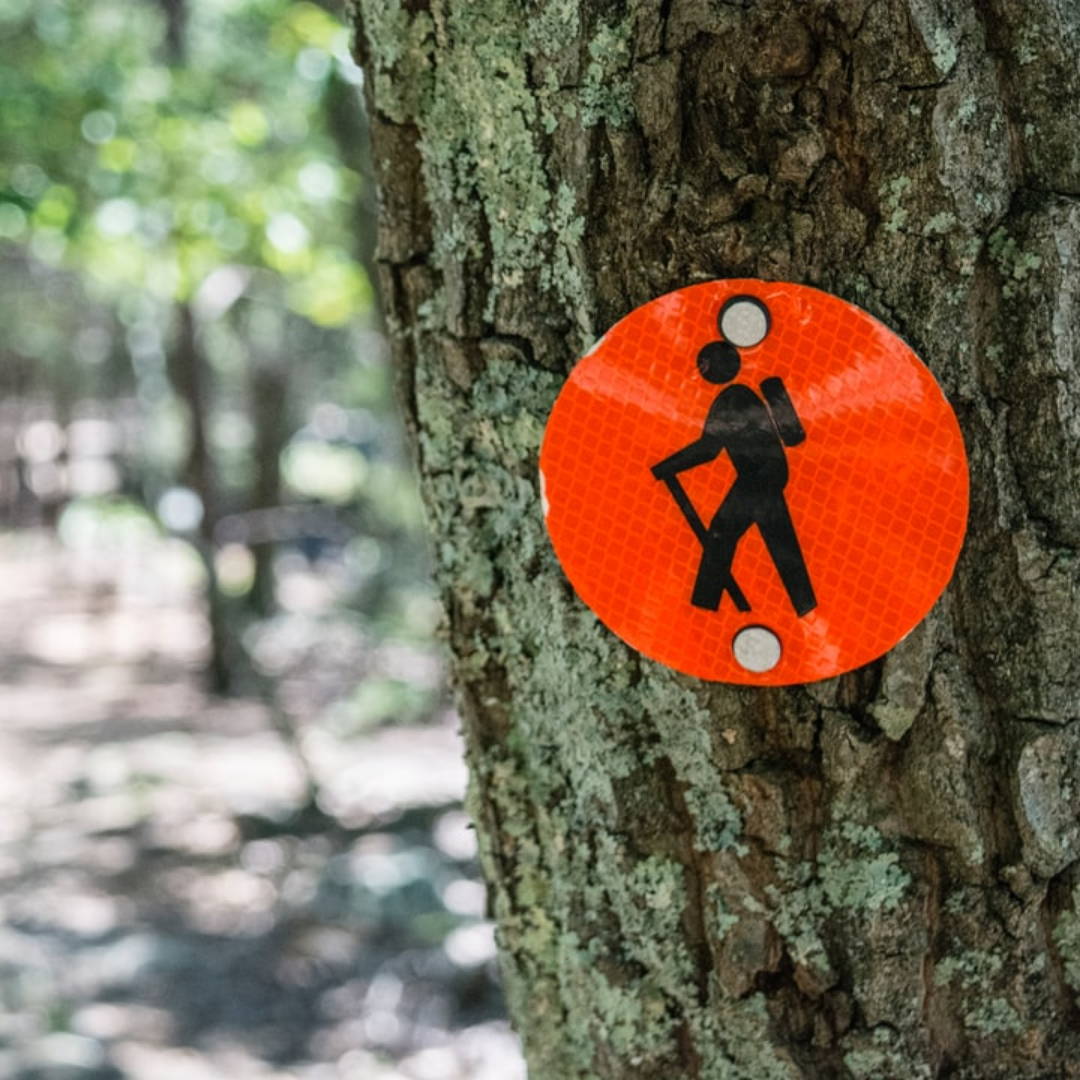 It is important that we promote, maintain and expand Berea's outdoor areas. While also keeping the history of the area visually alive! At a time when people are turning to nature for countless reasons, Berea is poised to offer it all.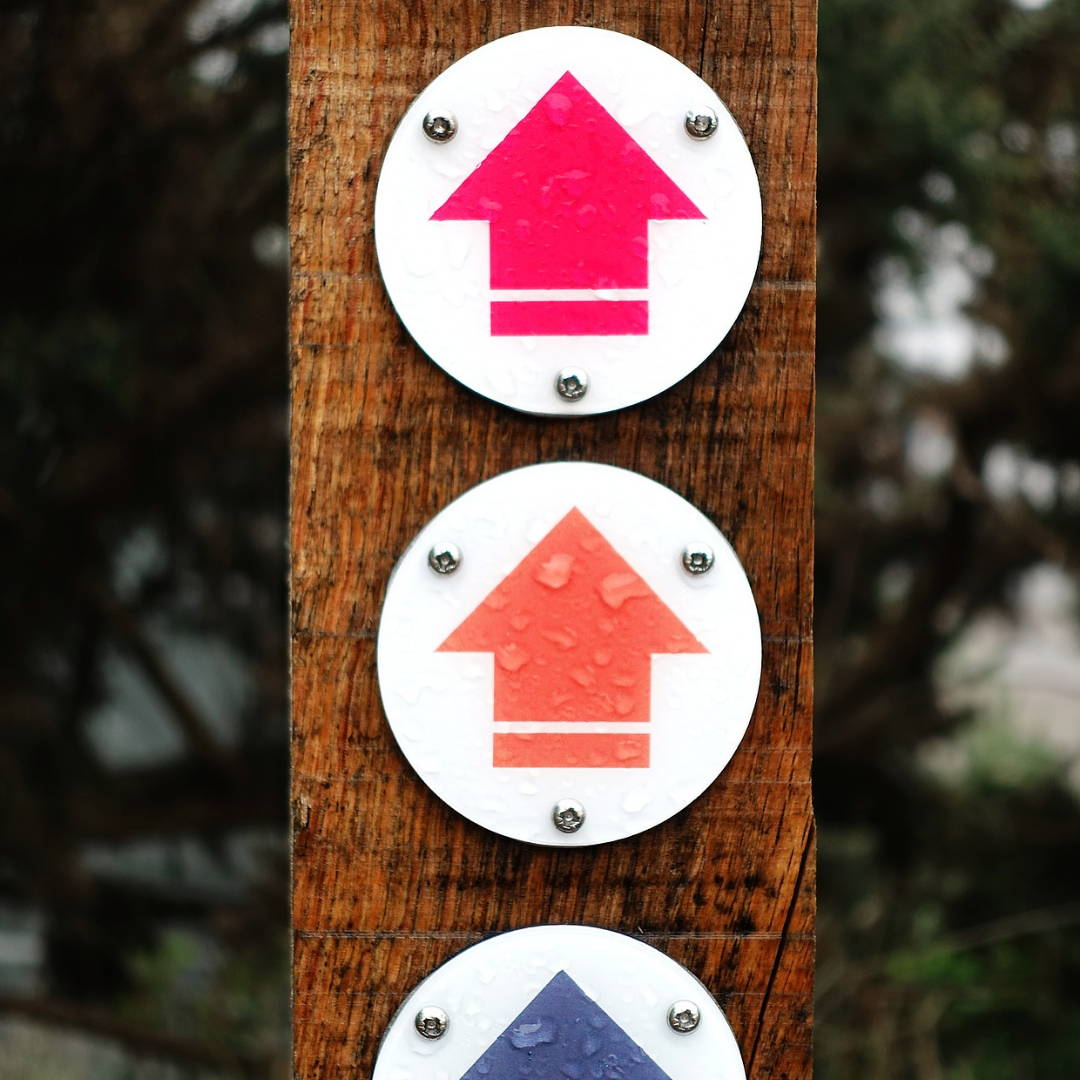 Providing wayfinders to outdoor areas encourages people to explore and spend more time in Berea. As well as making them safer and more accessible. There is so much to do and see in Berea, we just have to get people there.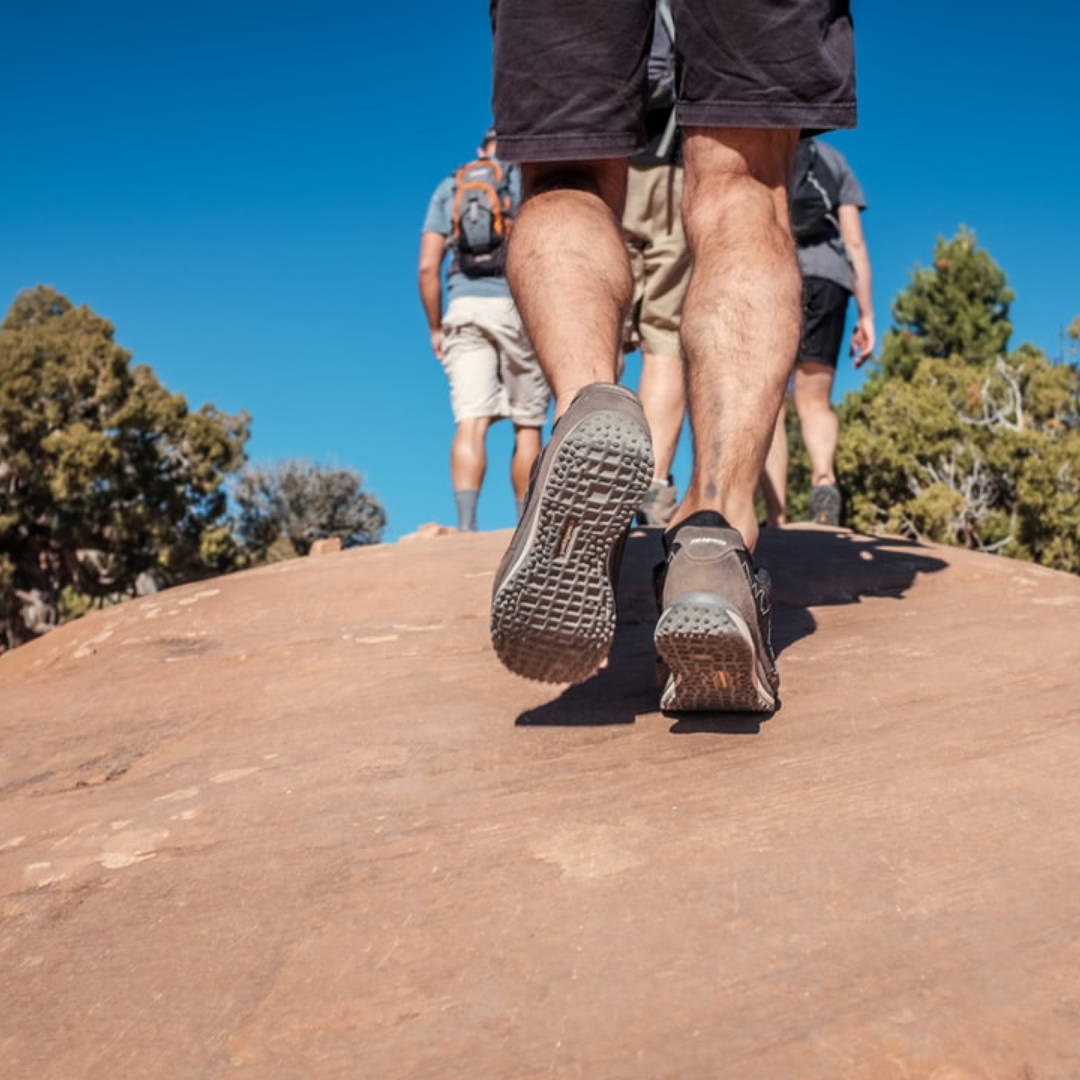 Our unique geography, convenient location, deep history, robust community and national reputation make Berea a perfect place to offer an outdoor tourism experience unlike any other!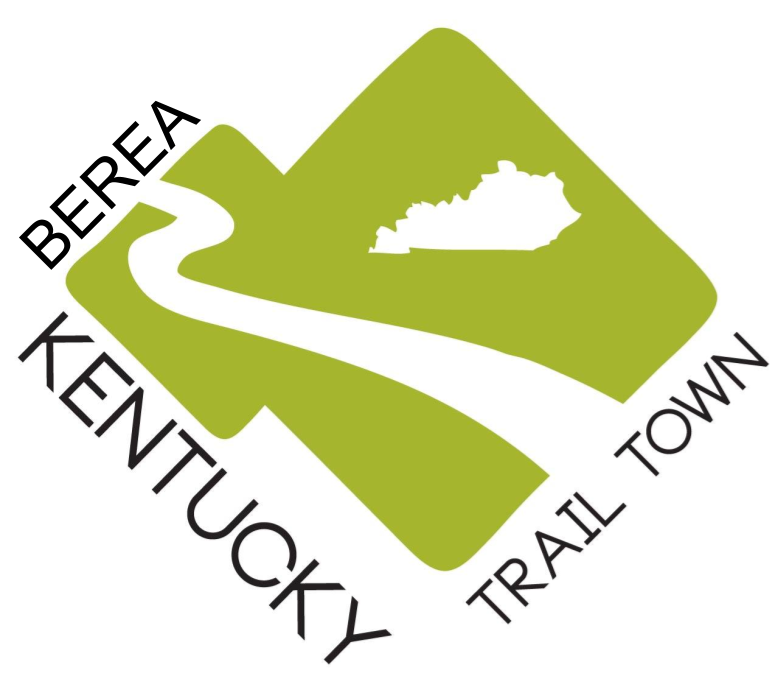 THE EXCITEMENT OF TRAVELING
Traveling keeps you feeling alive. All your senses are alert and you are always expecting something new to happen. You constantly adjust to new situations, new people, new cultures, and new environments. There is less to rely on and more to discover. If you open up to the experience, you will learn not just about new things, but also about yourself.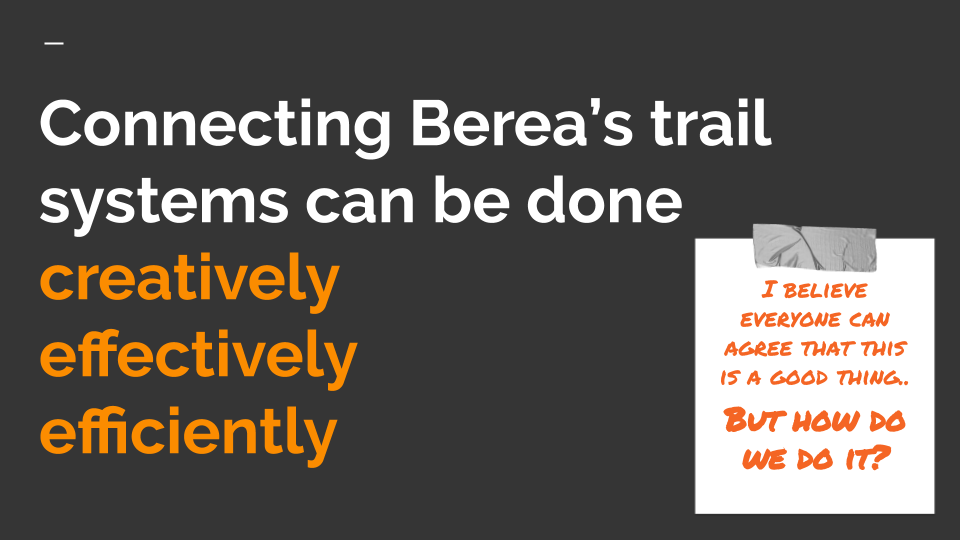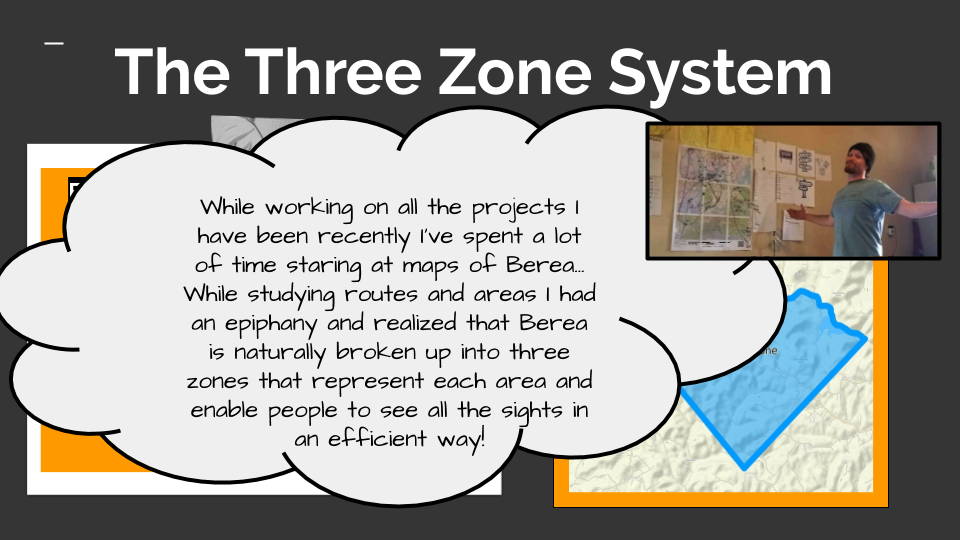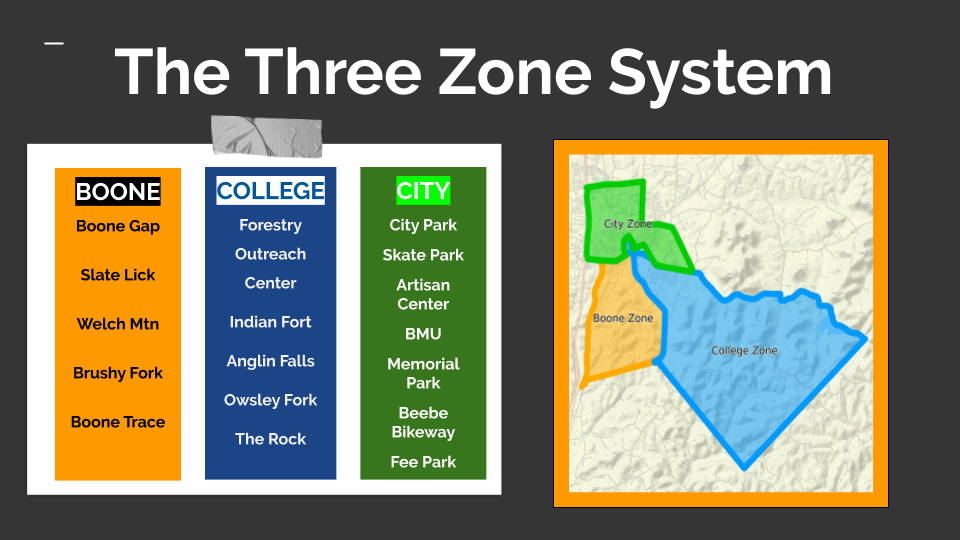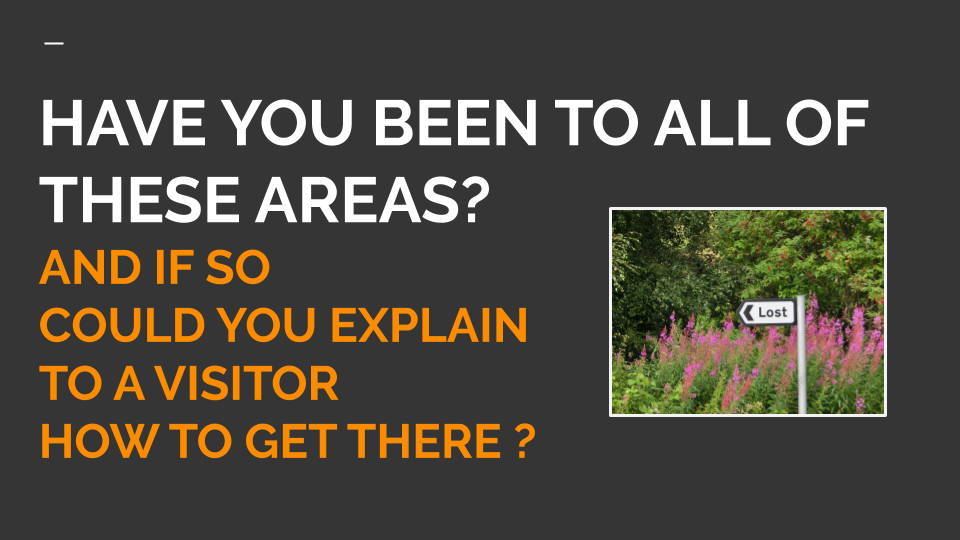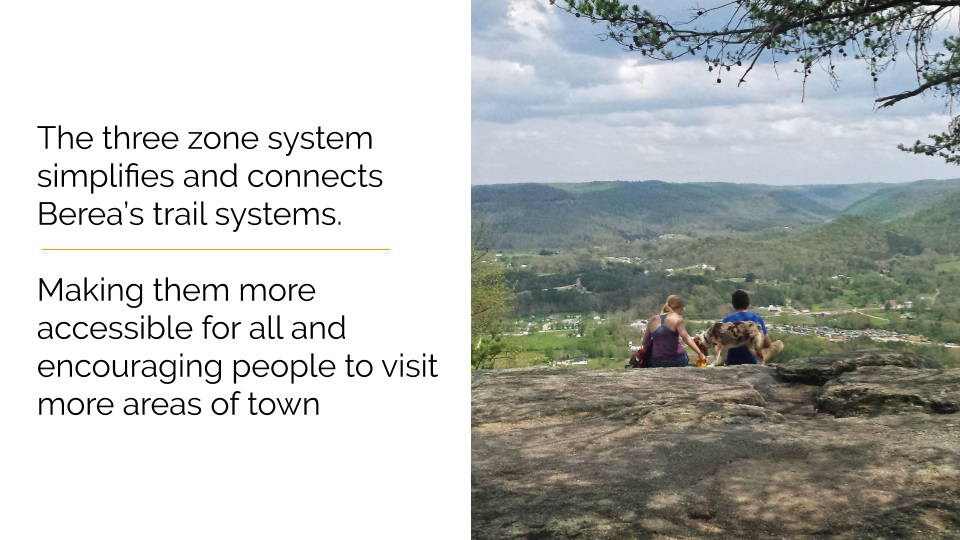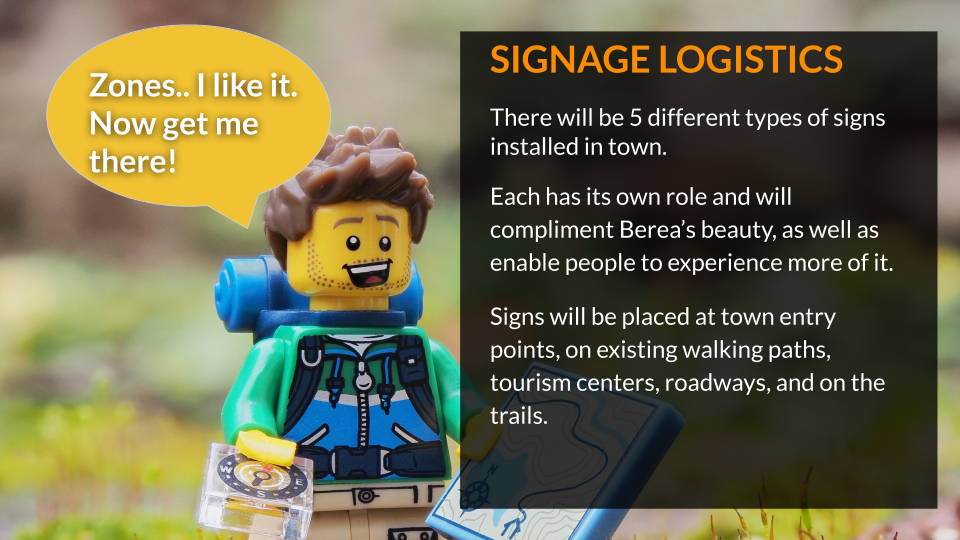 GET TO KNOW THE TYPES OF SIGNS BY CLICKING THE TABS BELOW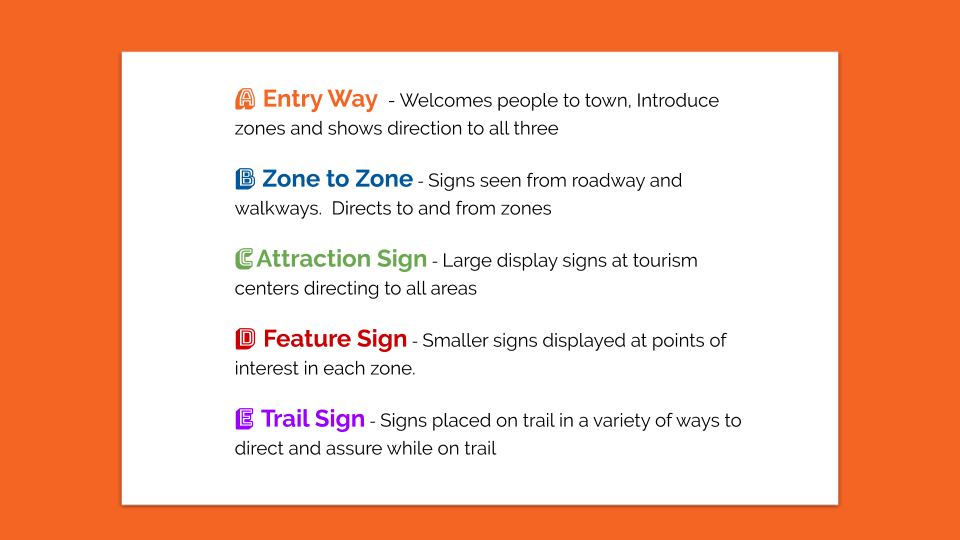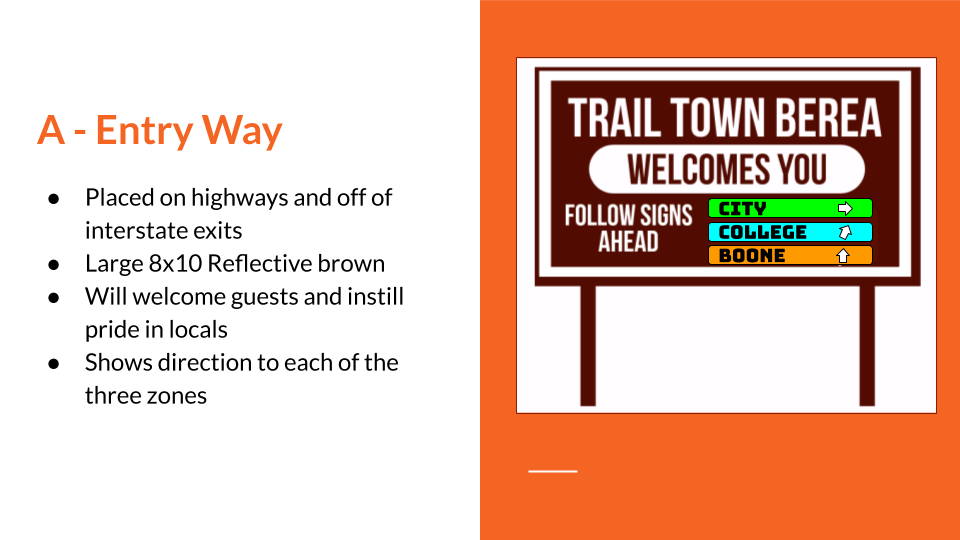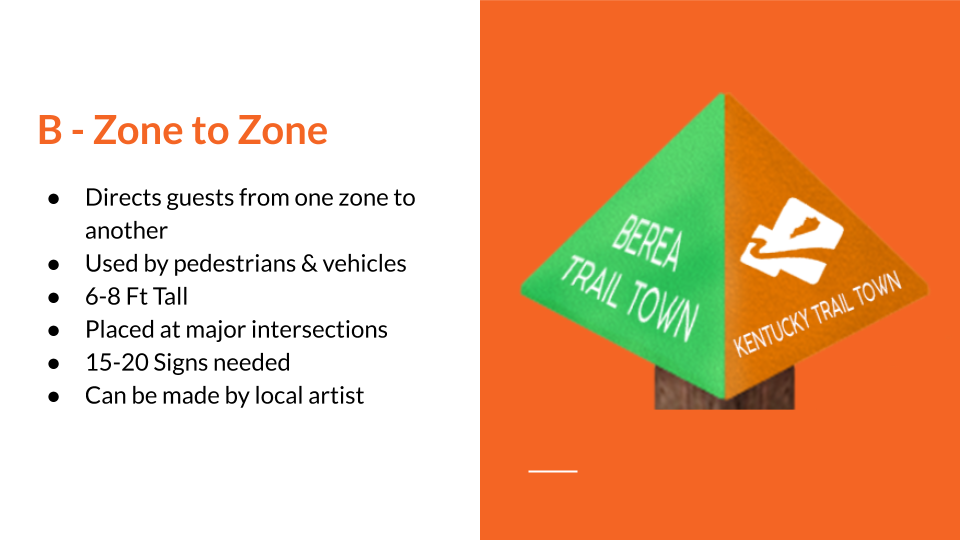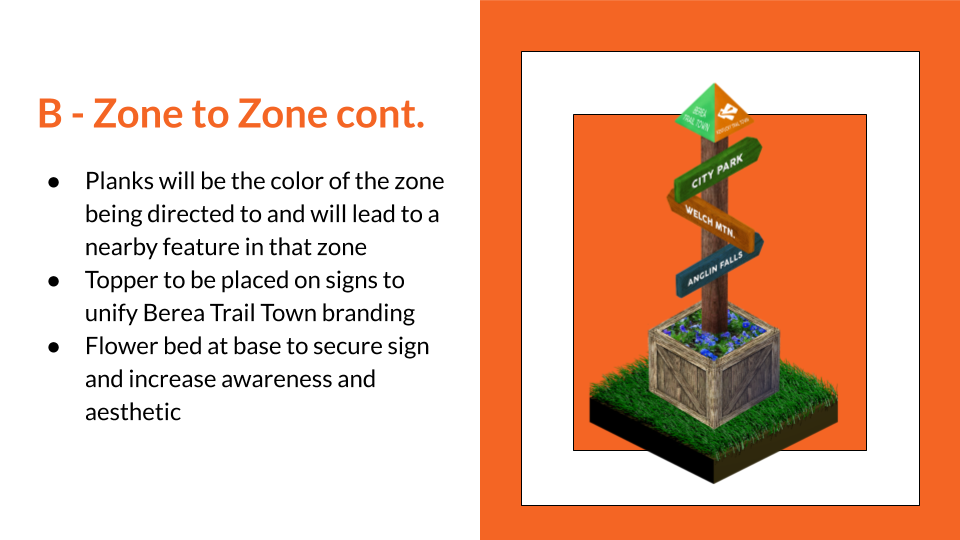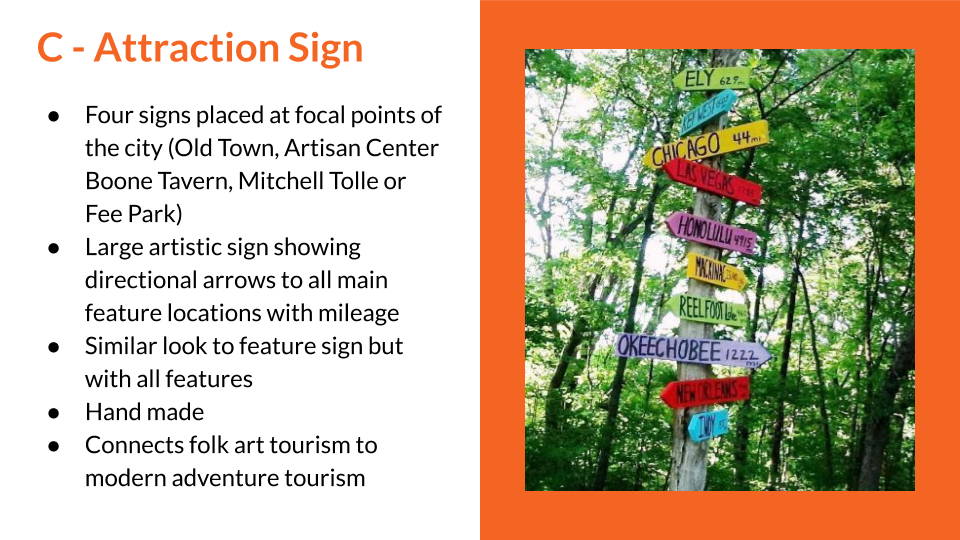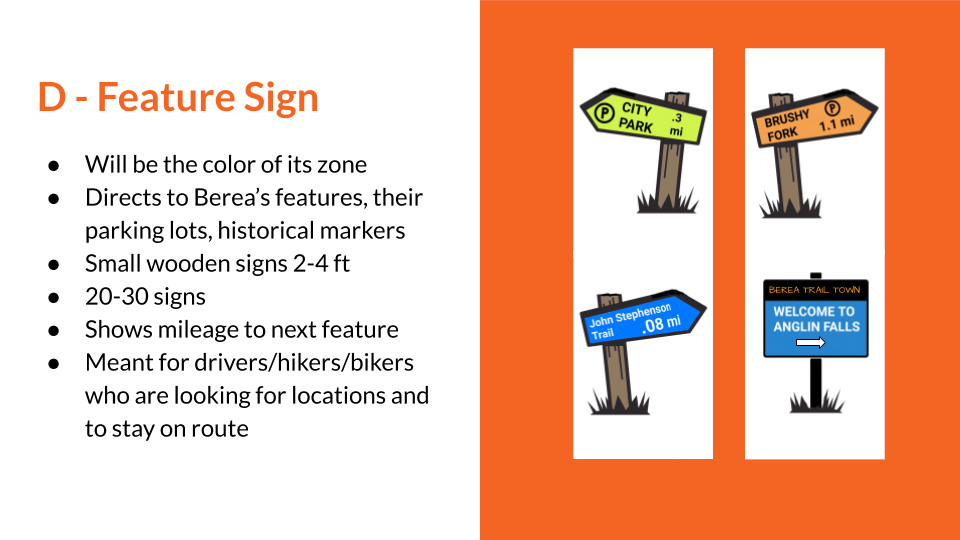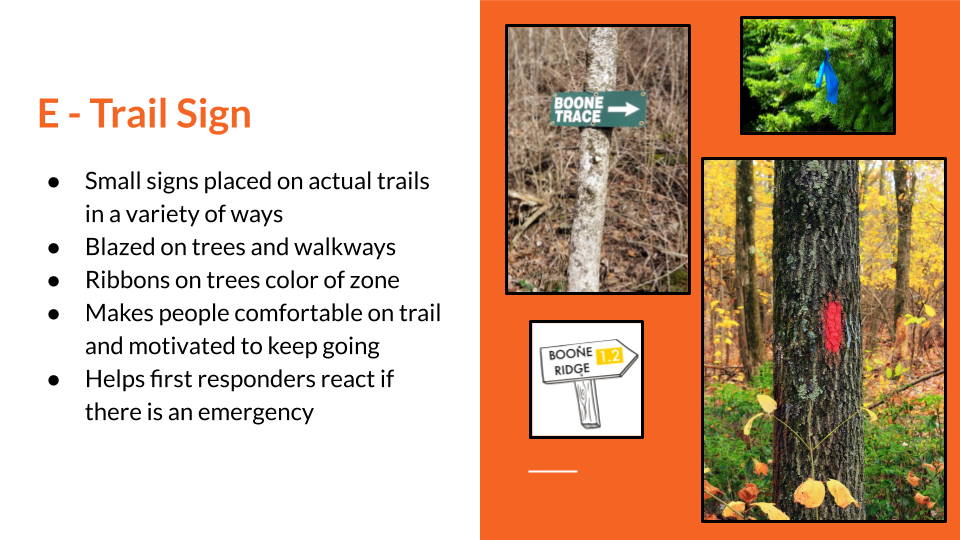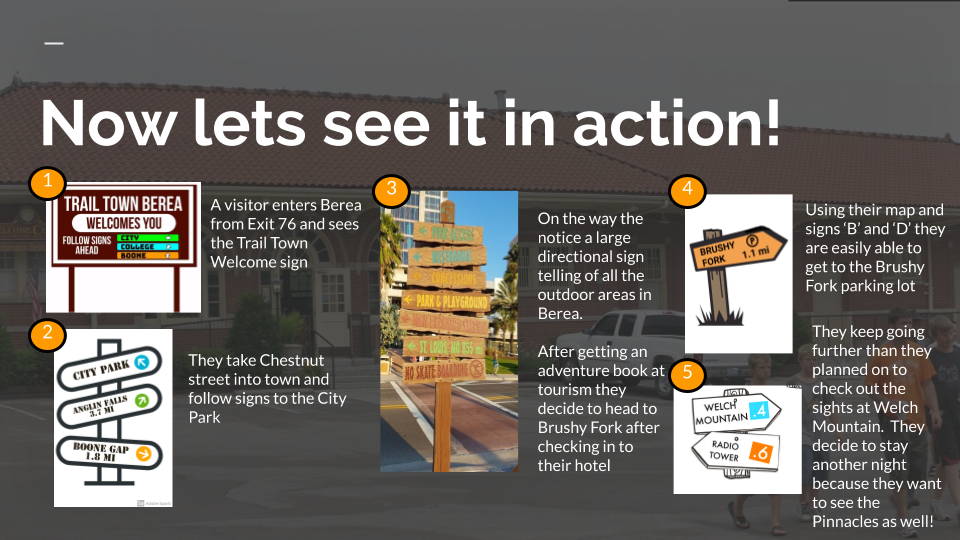 "I HAVEN'T BEEN EVERYWHERE, BUT IT'S ON MY LIST"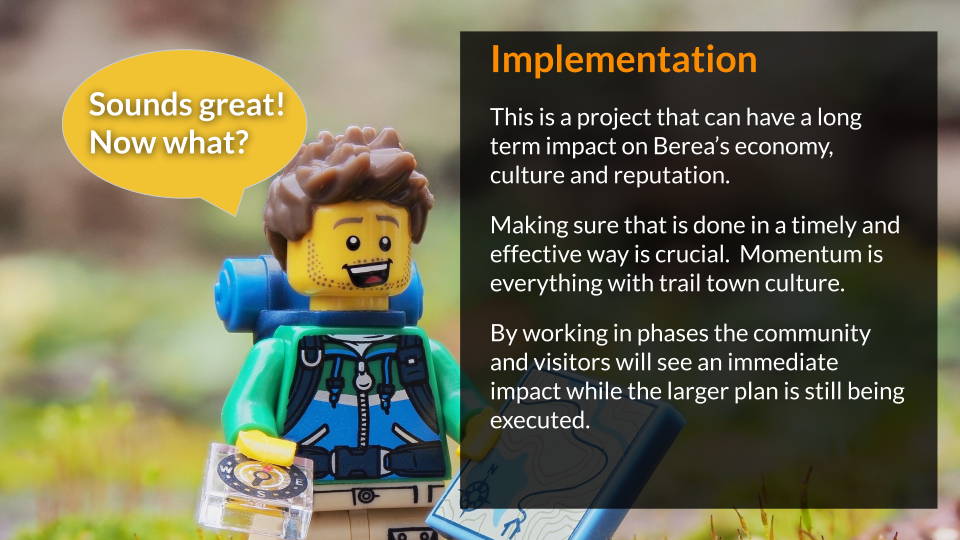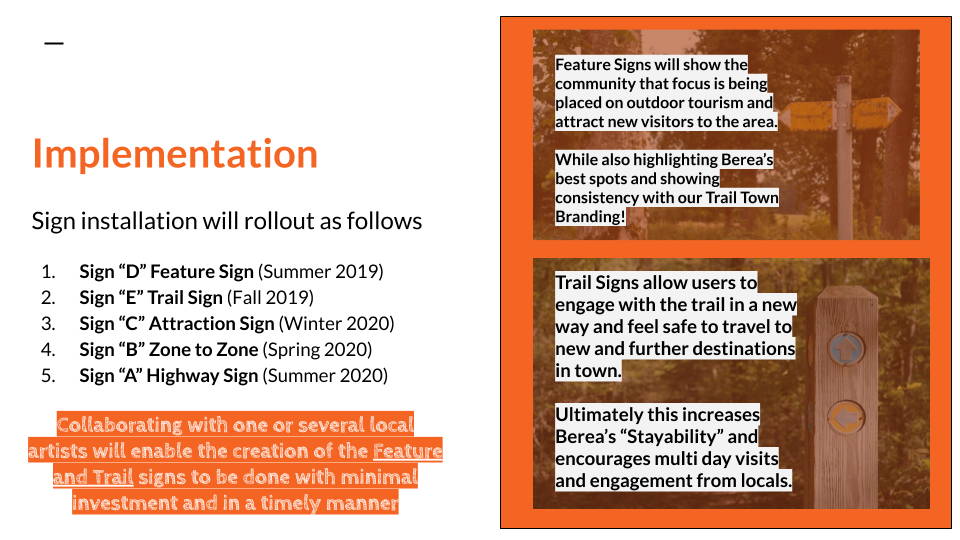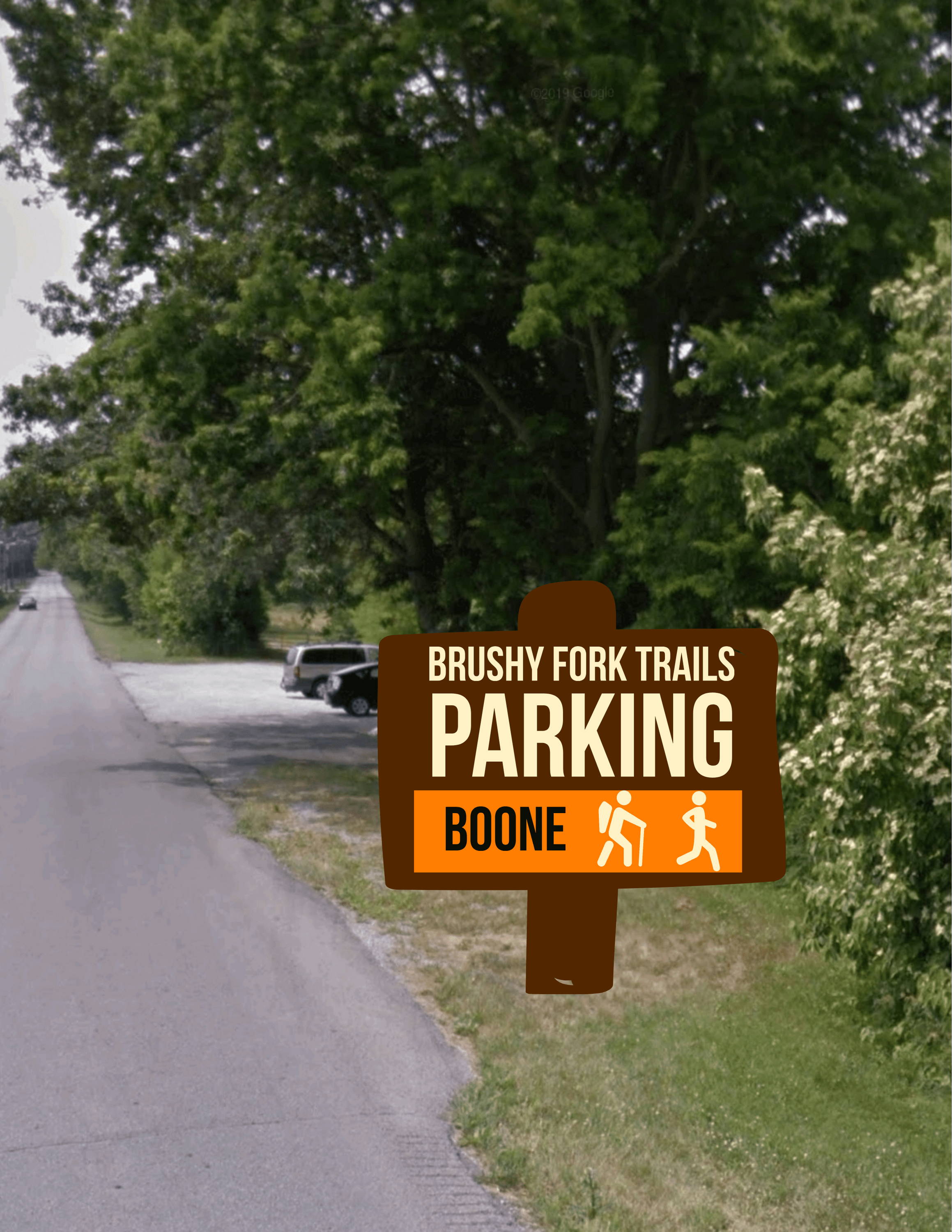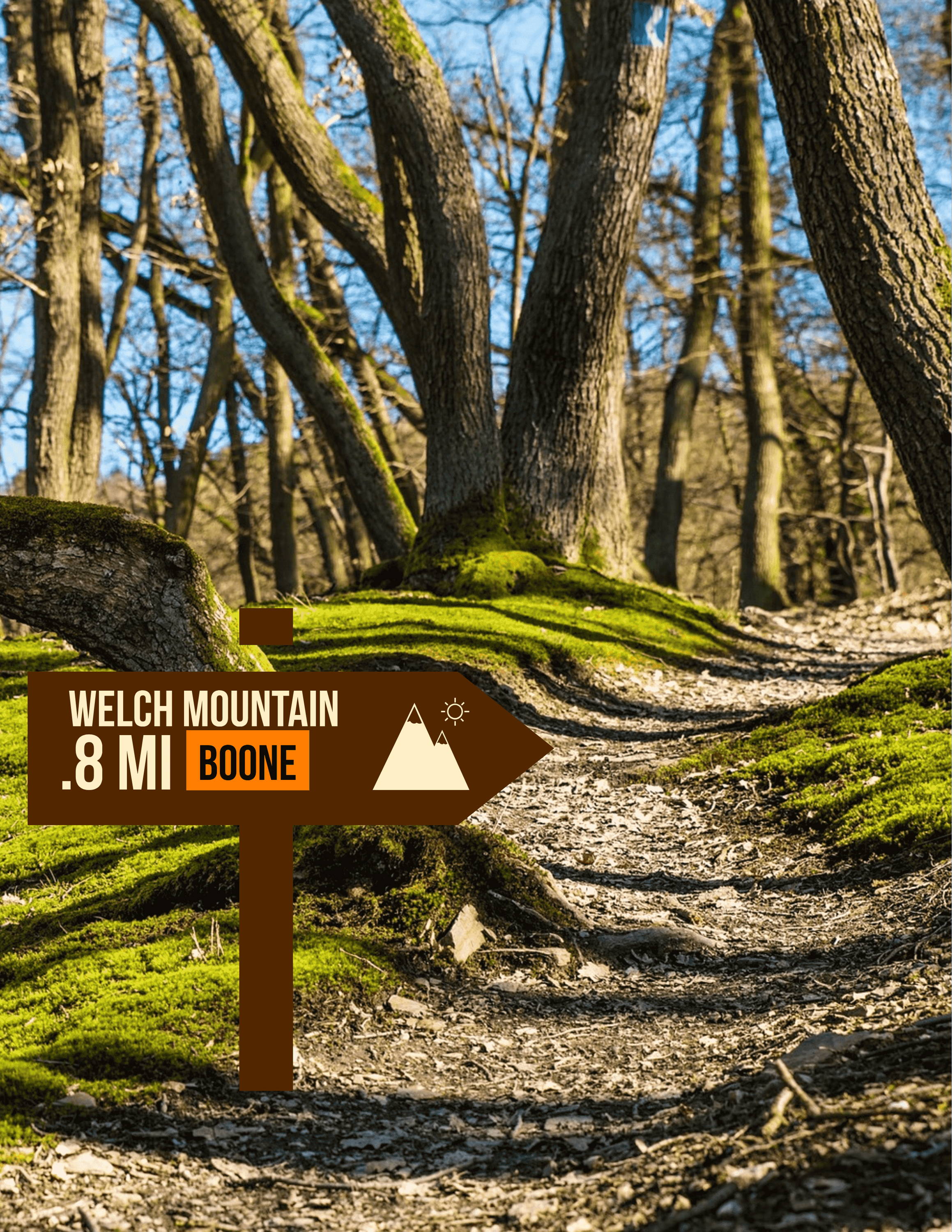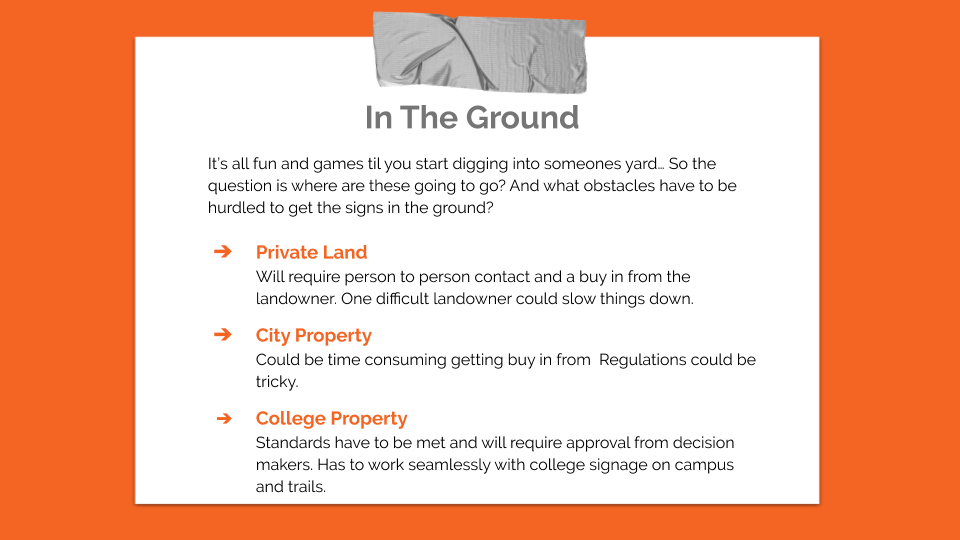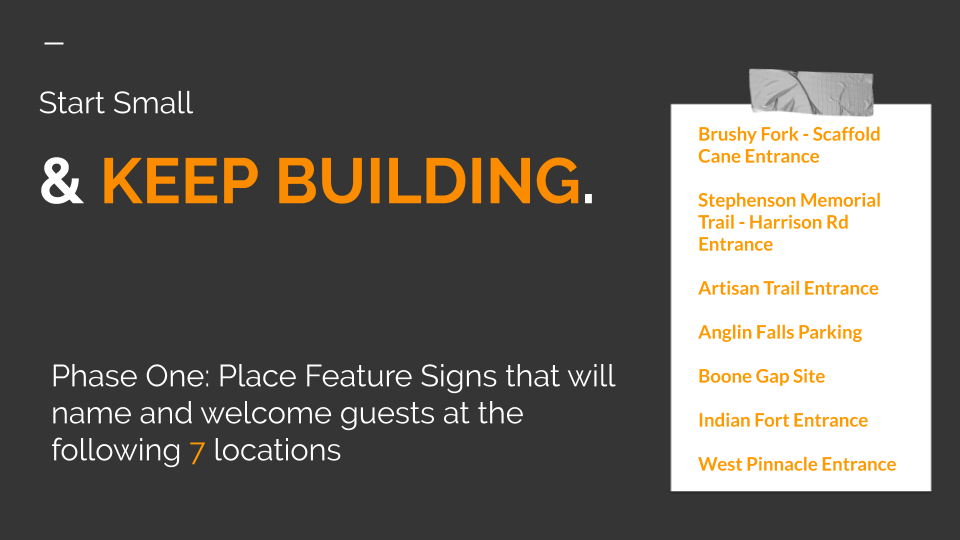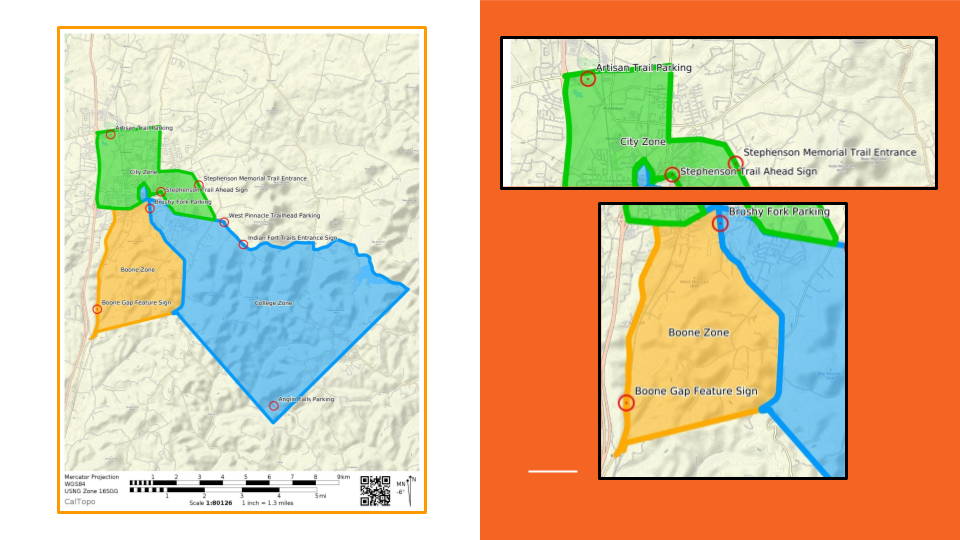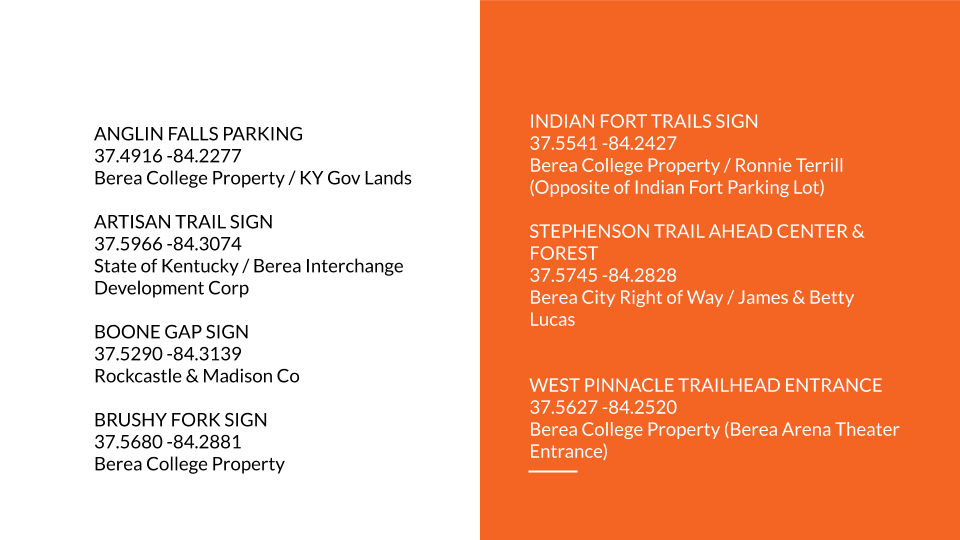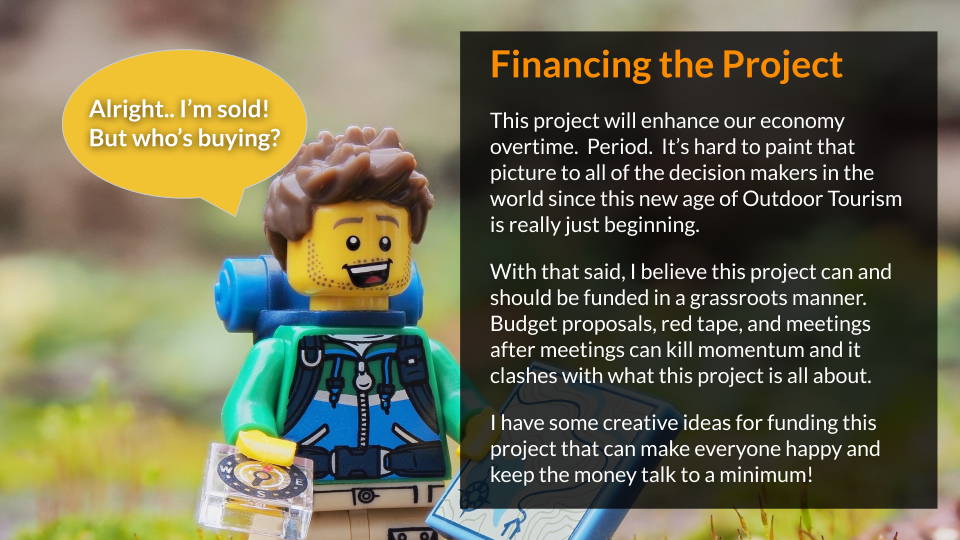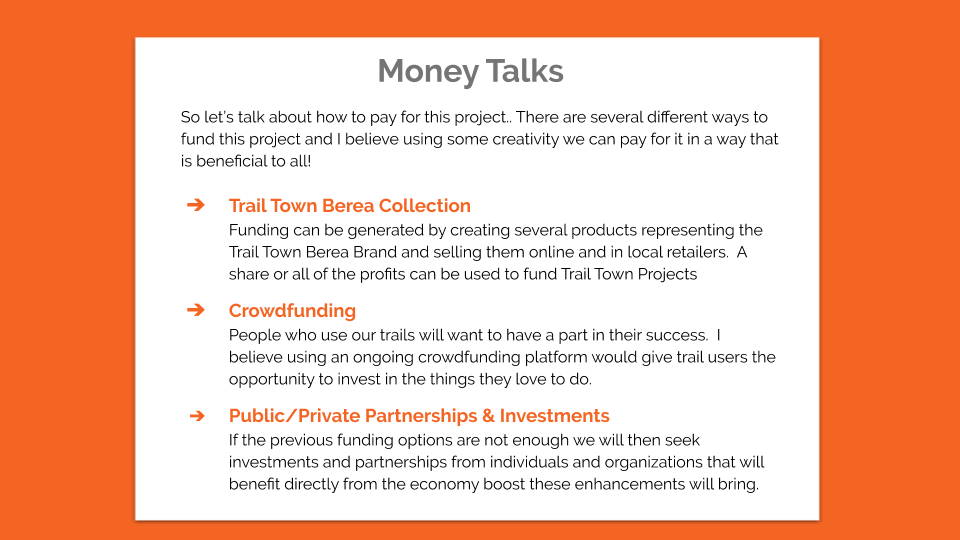 Liquid error: product form must be given a product