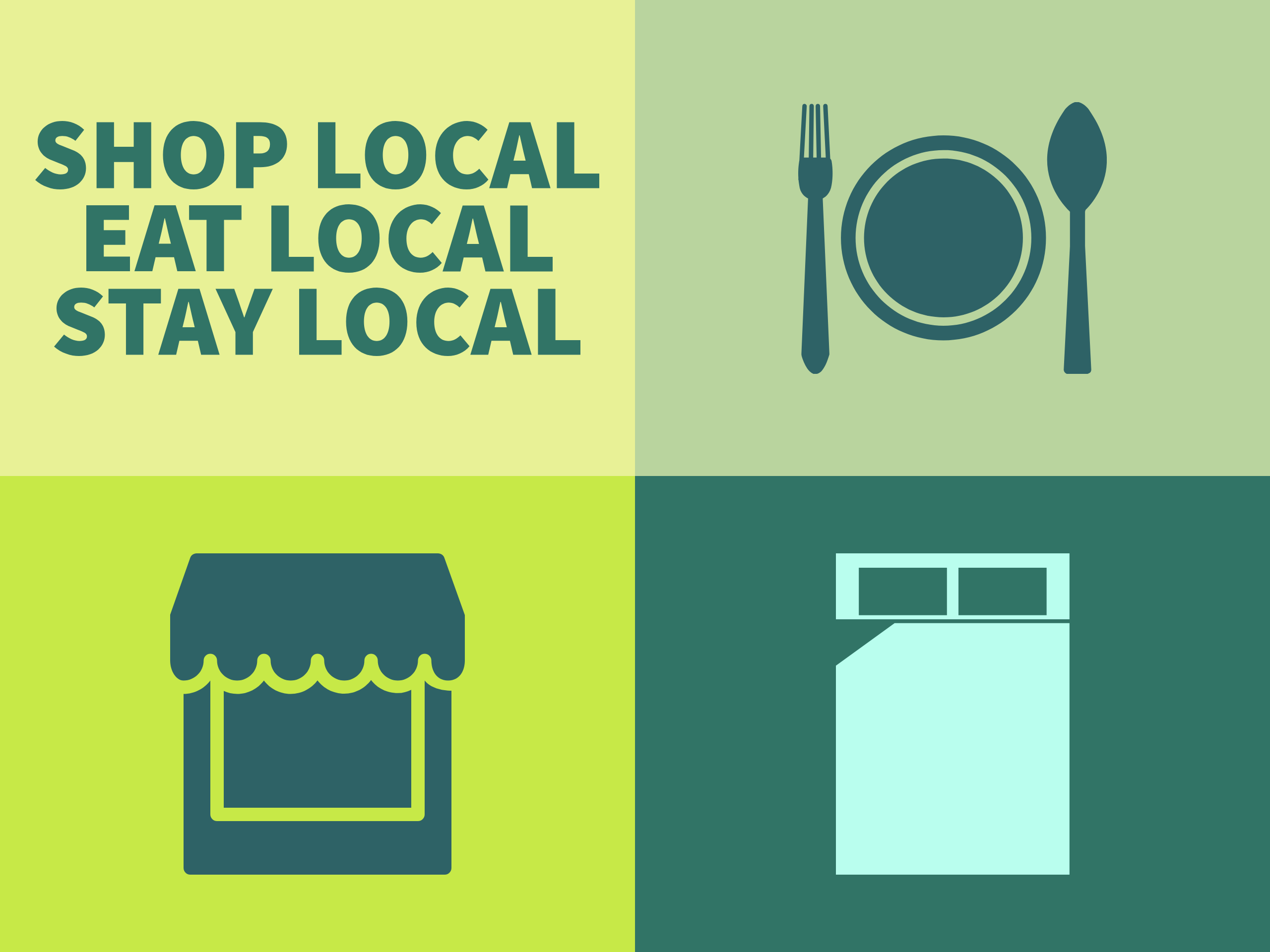 BEREA HAS SOME PRETTY GREAT PLACES TO SATISFY ANY APPETITE! WHATEVER YOU'RE IN THE MOOD FOR BEREA HAS YOU COVERED WITH SOME GREAT LOCAL EATS!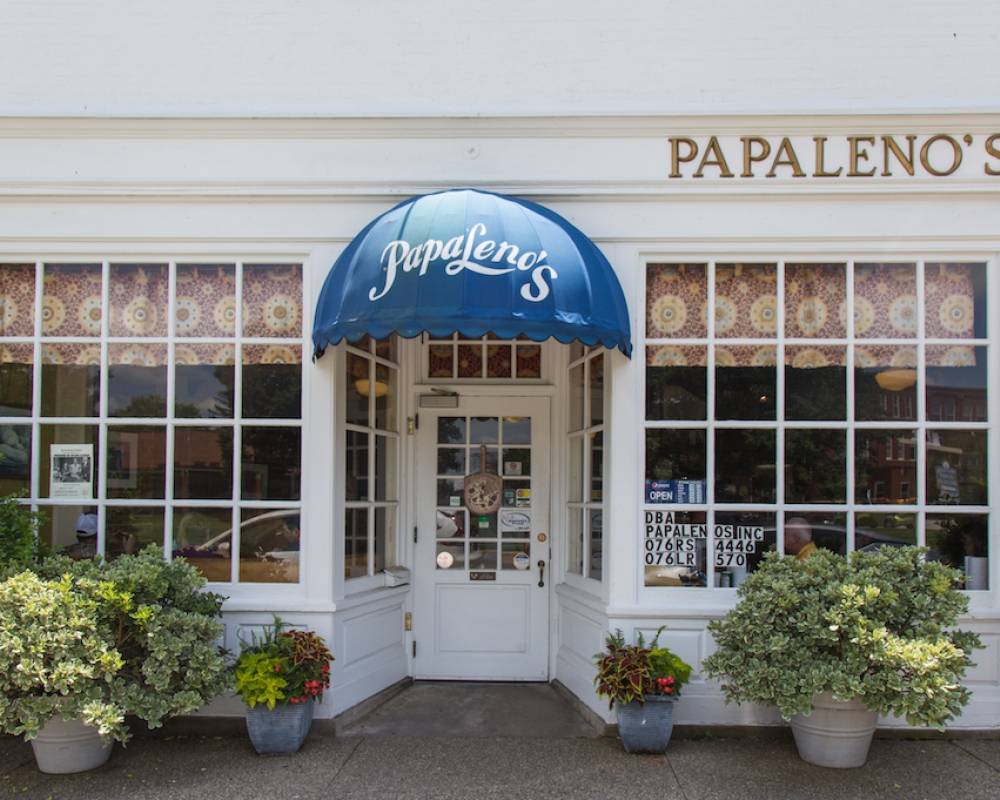 A TASTE OF ITALY AND MORE!
Serving great pizza and other Italian dishes in Berea since 1984.
HOURS
MON - THUR 11-10

FRI & SAT 11-11
SUN 11:30 - 10
Phone:
(859) 986-4497
Address:
108 Center St, Berea, KY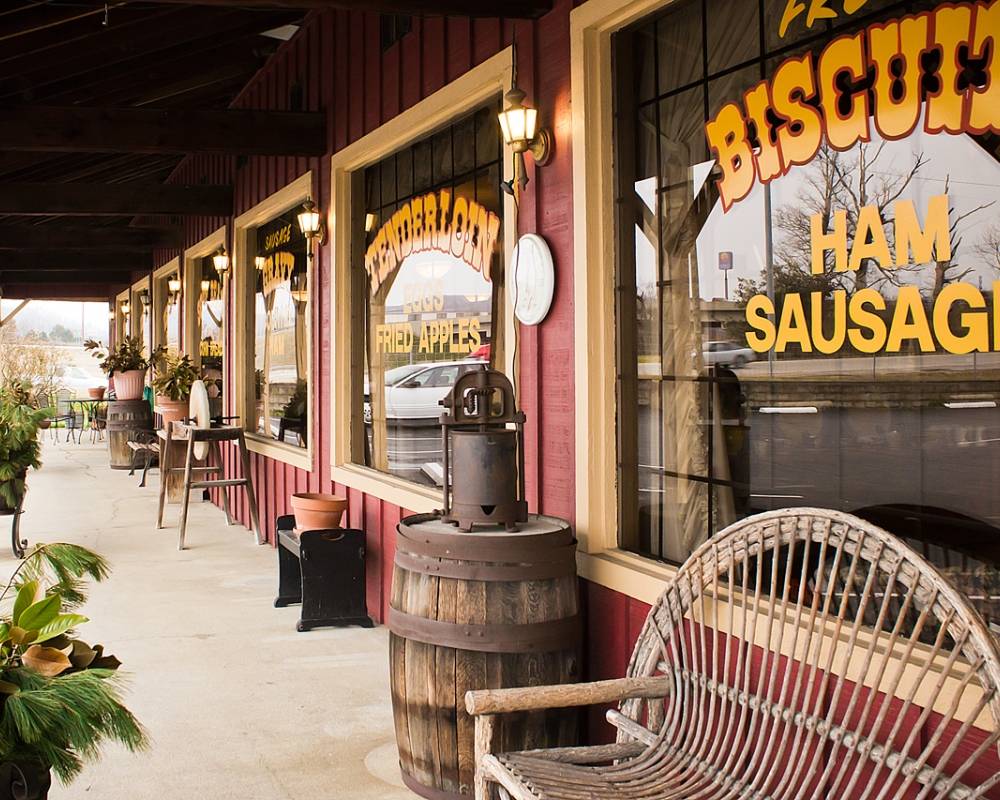 There are reasons we've been serving up delicious food for almost 30 years!
We are a Berea tradition

HOURS
MON - SAT 7-9

SUN 7 - 8
Phone:
(859) 986-2777
Address:
127 Plaza Dr, Berea, KY