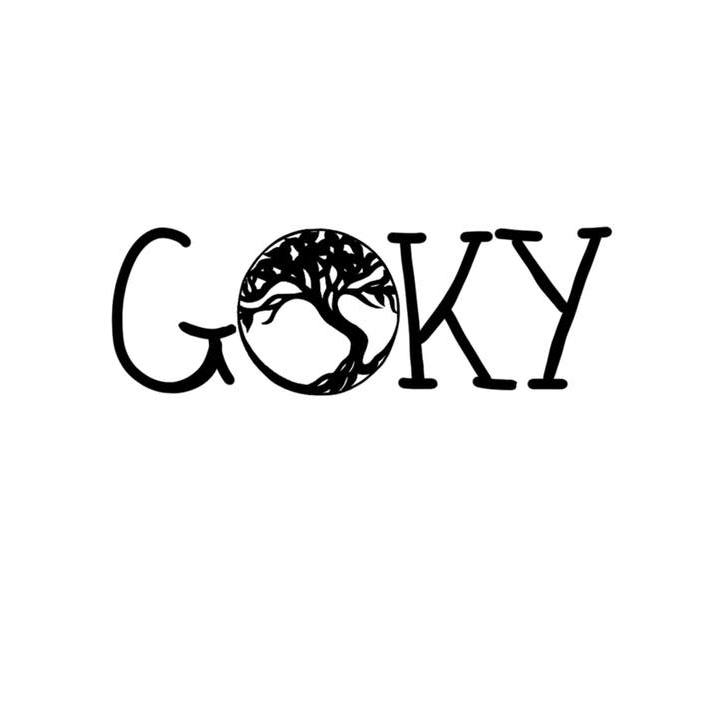 G.O. invites you to come visit us for an adventurous, safe trip around Berea. With knowledge of the surrounding area, and kayaks to rent. We believe we can find exactly what you have in mind. If you'd like assistance, chat outdoor ideas, or want to paddle the water, we are at your service. Contact us with any questions. Do not be shy! Come on down!
YOU CAN BOOK ONLINE OR BOOK OVER THE PHONE
GUIDED ADVENTURES WITH GETOUTSIDEKY
1 Hour Beginner Kayak Adventure
The perfect Adventure for someone looking to go kayaking and get comfortable on water. This Adventure would take place on the Beautiful Owsley Fork Reservoir, exploring the edge coves searching for wildlife.Boat, PFD, and Paddle are provided with the Adventure.
Every thought of going for a kayak Adventure? Well you just came across an experience right in Berea's backyard. This Adventure will not only explore Owsley Forks amazing water, but will tread near the banks seeing every inch this reservoir has to offer. See multiple types of wildlife, such as: fish, turtles, insects, and birds. (which include the Eagle!) Boat, PFD, cold water and paddle are provided as well.
GOKY Adventure Trip Planning
If you really want to Get Outside, but do not really have a plan. Let us personally plan your next adventure. We can plan the location, length, camp area, materials, food plus many more aspects of your desired trip.