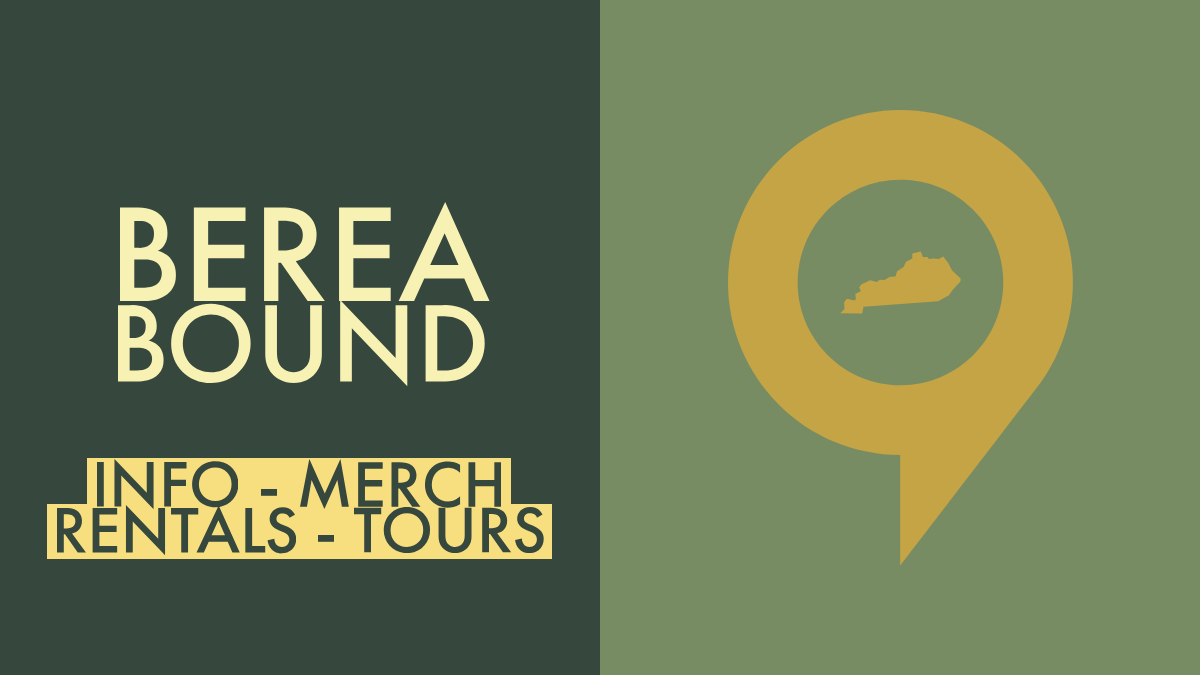 BEREA BOUND'S GOAL IS TO CONNECT
THE OUTDOORS & LOCAL BUSINESS
Berea Bound is focused on growing Berea's culture and economy. We provide a place for local businesses, artists, instructors, as well as all the makers and shakers in the community to promote themselves and the happenings in Berea!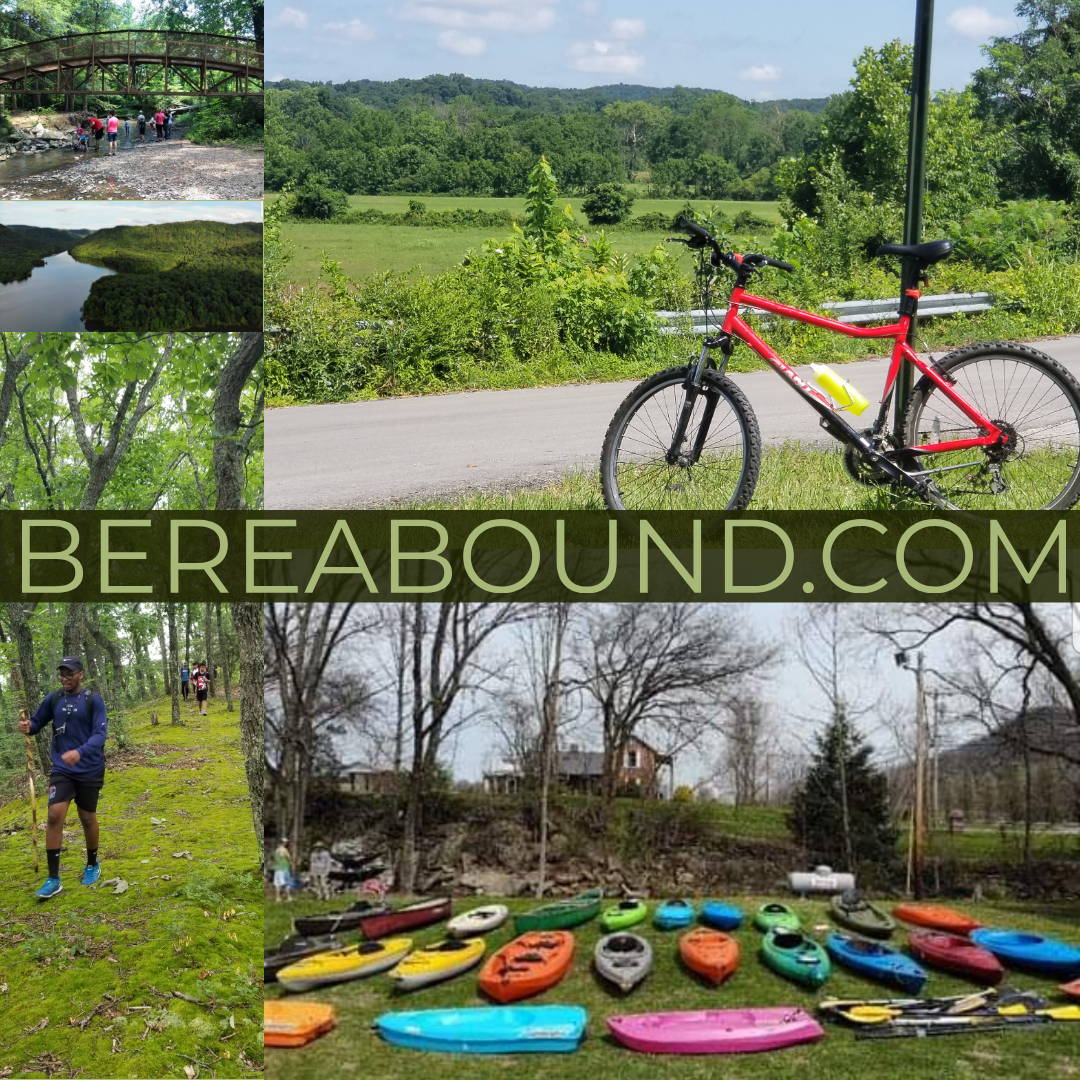 Berea Bound is also here to promote, advocate, and help to preserve Berea Kentucky's outdoor recreation areas. Berea Bound will serve everyone in town by offering outdoor gear for rent, guided hikes, workshops, classes and information about the area and it's rich history. When you go to BereaBound.com you'll find things to do, places to eat, trails to hike, beds to sleep in, galleries to visit, local services, and so much more.
Having a uniform place online to get information to our local community and visitors benefits everyone!
This is our first season in operation and to our knowledge the only business of its kind! We're excited to be working on this project and being able to offer it as a resource to all who live in or plan to visit our beautiful Berea! If you have any comments or suggestions to add or improve to things around here, let us know! We'd love to hear it!